New administrators are paired with experienced leaders to provide personal, one-on-one support to help them survive during their first few years of leadership.
Trained, experienced member assistance advocates protect the due process rights of school leaders. Discounted legal assistance is also available on a case-by-case basis.
ACSA offers opportunities for leadership at a local, regional and state level, including serving on committees and councils, planning events and serving on regional and state Boards of Directors.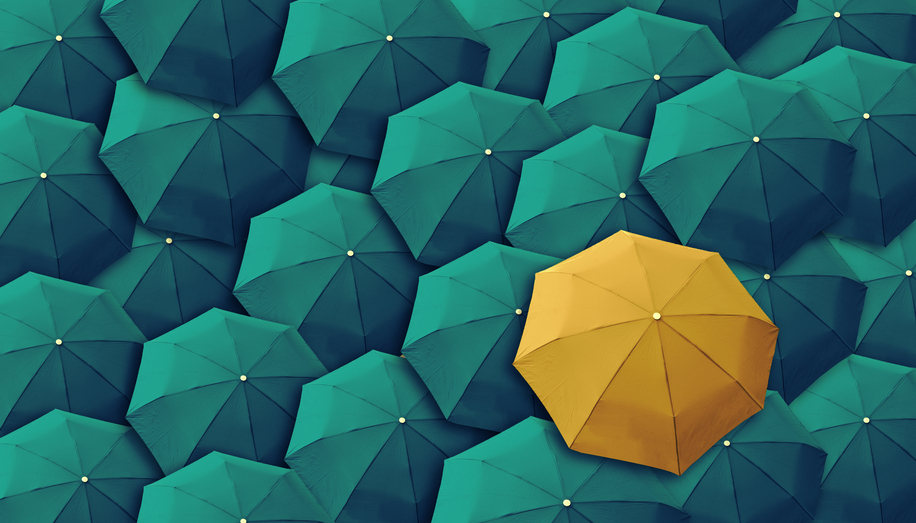 Enhanced coverage, above and beyond what is offered at most school districts.
Membership in ACSA gives you the opportunity to network with educators in your region at the local level and across the state.
Unique discounts and special offers from trusted partners amplify the value of your ACSA membership.

Are you prepared for a strike? ACSA offers strike preparation training to school districts, including step-by-step guidance on what to expect and how to prepare should a teacher strike occur.
Find resources on mental health, natural disasters and other school crises. Sign up to be part of a support network to provide temporary shelter, friendship and stability for a member affected by natural disasters.
---
Download Free ACSA Virtual Backgrounds