ACSA members, partners and stakeholders: help drive the conversation for educational leadership.
Learn how you can submit written content, news, reports, dissertations and best practices to ACSA's publications and Resource Hub.
---

ACSA's Resource Hub is a searchable, ever-growing library of education resources, offering articles, videos, reports and toolkits.
We accept articles, PDFs, slide decks, infographics and recorded webinars that have ongoing relevance to California school administrators, including reports, best practices and research findings. We cannot accept content that is sales-oriented or promotes a product or service.
We also accept links to online resources such as articles, webinars and publications that contain useful information for school administrators.

To submit content, please email it to content(at)acsa.org. Include the content or link as well as any supporting logos and photos. Please note ACSA maintains editorial discretion over the content shared on its platforms.
---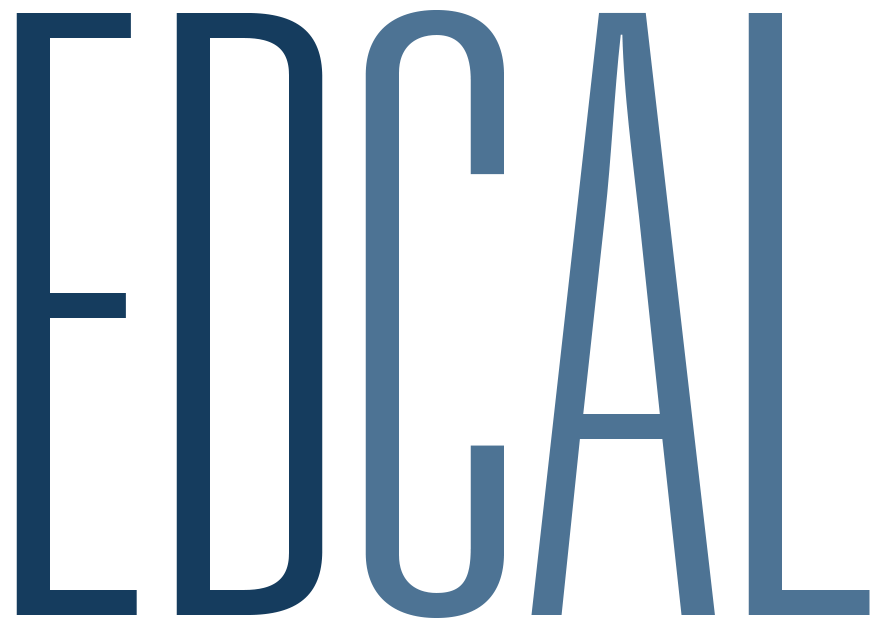 EdCal is the state's only weekly education-oriented newspaper. Mailed directly to members, it keeps school leaders up to date on the latest news on education, legislation, policy and best practices, as well as current administrative job openings.
EdCal articles are typically 300-800 words. Story topics can include:
Accomplishments or promising strategies in a school, district or county office;
Administrator experiences or reflections;
Dissertation research from ACSA members; and
Research studies or other useful information for California school administrators.
Photos are appreciated (high-resolution "original size" .jpg attachments preferred). Press releases are also welcome. We encourage you to submit story ideas prior to publishing.
Send articles and photos to Michelle Carl, EdCal editor.
---

Leadership magazine provides in-depth information about the most critical issues facing education leaders today. Published five times a year, each issue has a specific focus area, and articles are written by education experts and practitioners.
Articles should be up to 2,500 words and include practical information written in an informal style. No footnotes; please list references at end of article with parenthetical sources in text (Author, Year). Be sure to include complete author contact information, including title and work location.
View upcoming issue themes and deadlines. Submit articles and any questions to Michelle Carl, editor.
---
Learn More
---