ACSA's Online Learning Center delivers flexible professional development through webinars and on-demand courses.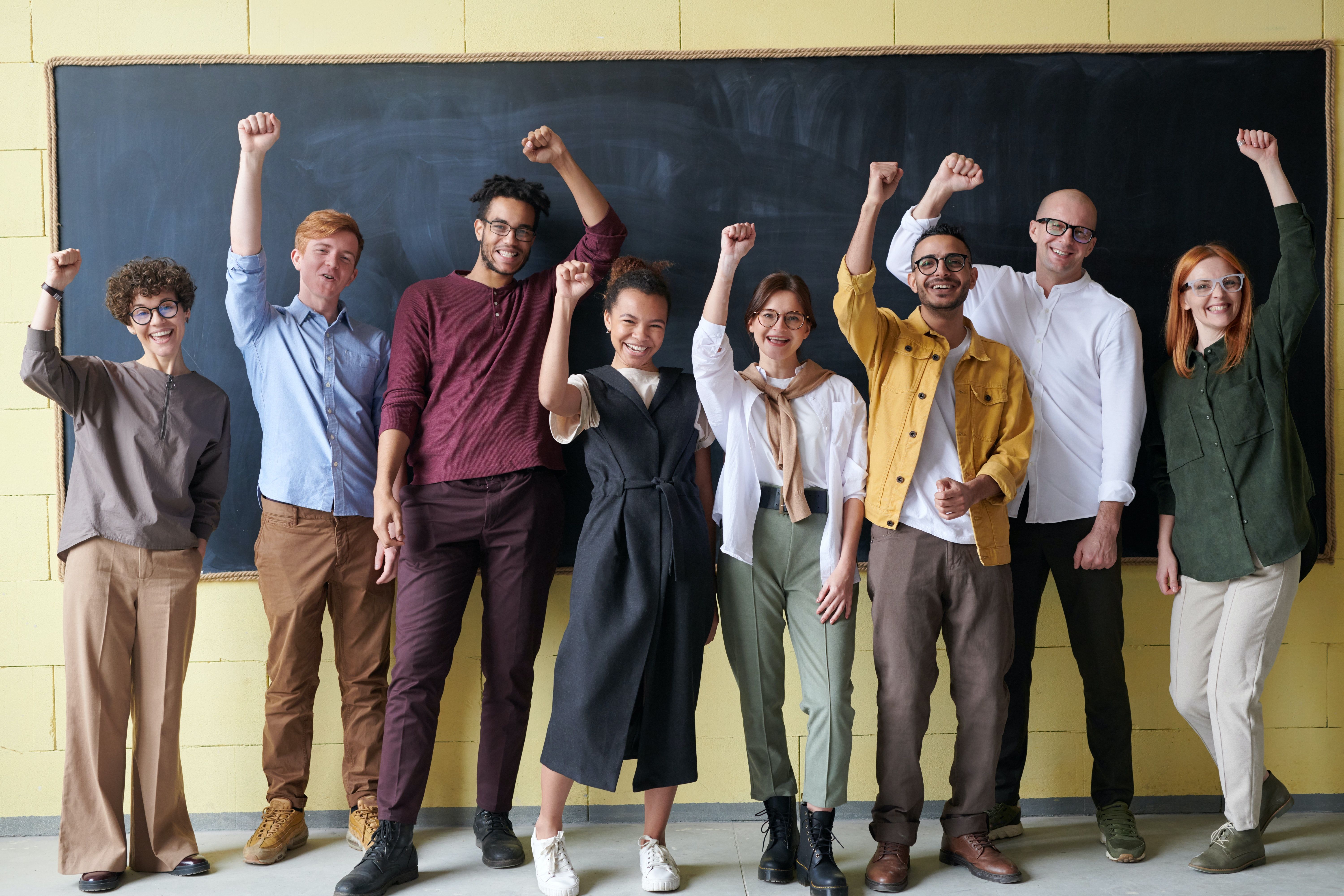 This series of 4 courses is focused on different aspects to guide the future of education for our district and site leaders. Included in this collection are strategies for rethinking systems to future proof learning, diversifying your bookshelves, restoratives practices, and instructional coaching for results. Over 5 hours of professional development in this series that are all presented in an on-demand format to be viewed at your convenience!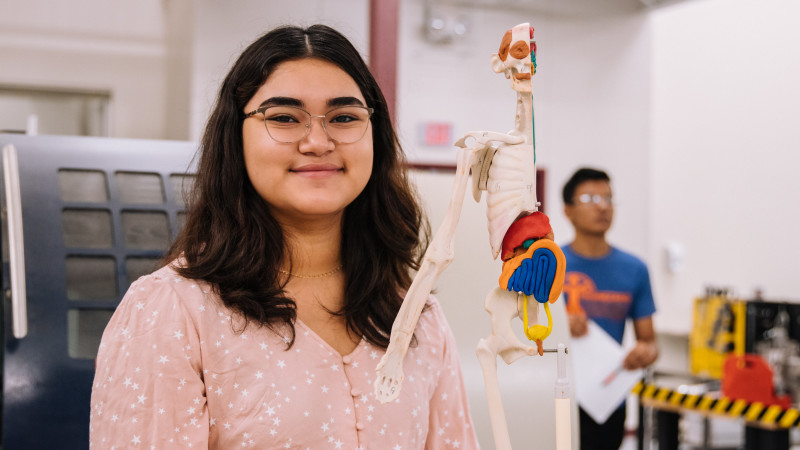 This on-demand course will focus on an introductory, foundational overview of Social-Emotional Learning and the impact on self. (Course is approximately 60 minutes).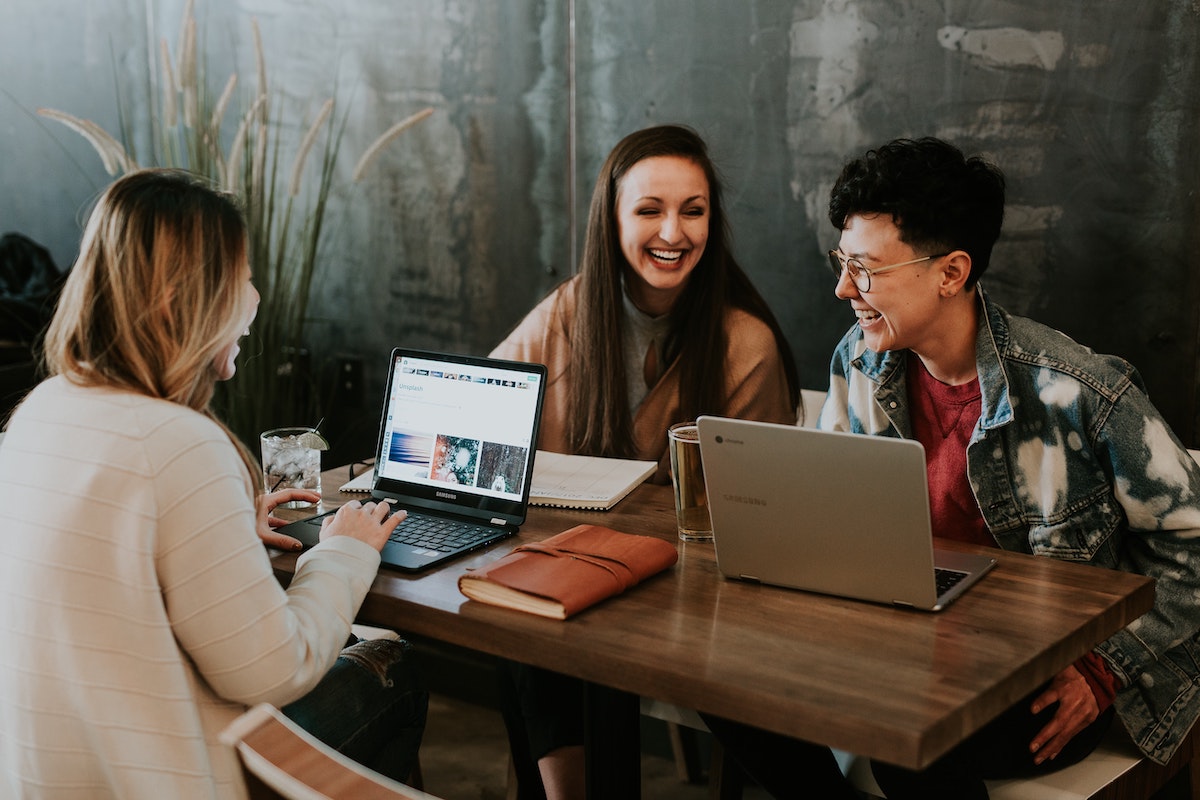 In this course, join Dr. Petersen, Dr. McCormick and Dr. Gold as they discuss how leaders can strategically partner with instructional coaches to a develop a comprehensive and coherent coaching program that generates buy-in and focuses on student-centered results. This course runs for one hour.
Upcoming Online Workshops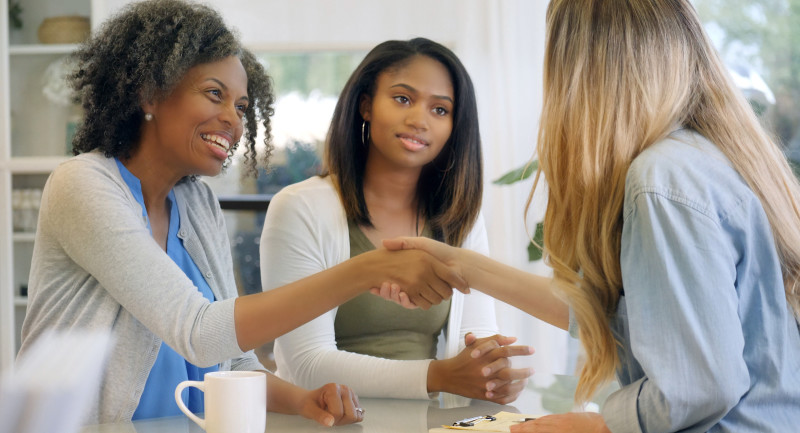 This workshop is designed for Administrators, Classified Managers and other support staff who are new to Human Resources or interested in learning about the role and function of the Human Resources Department. Participants will benefit from this comprehensive overview of the myriad of tasks and responsibilities of the Human Resources Office. The presentation will include a detailed calendar of events, procedures related to Human Resources and a Human Resources Self‐Assessment Instrument. Join ACSA's personnel experts over three sessions to build your knowledge in the HR world.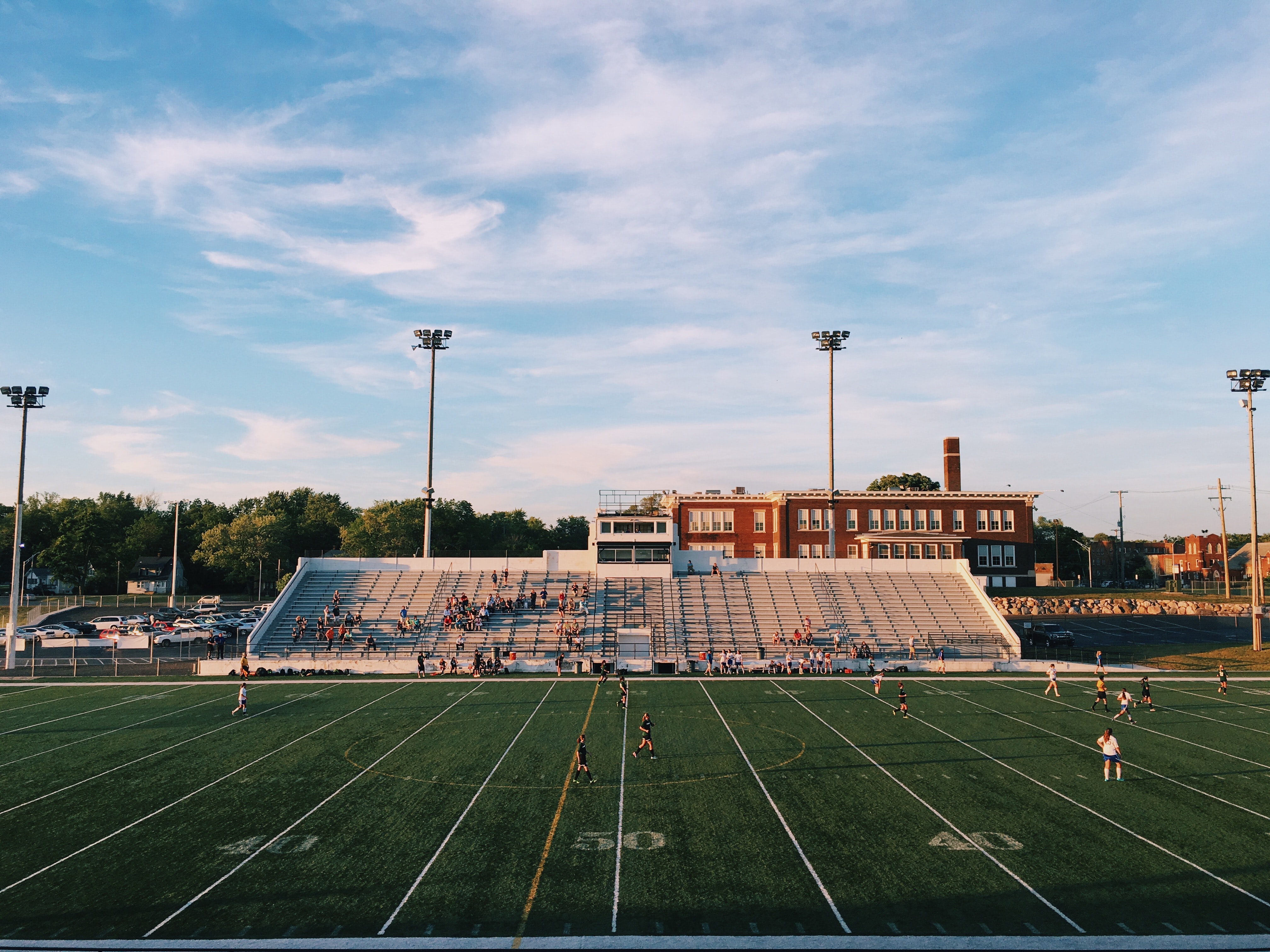 Co-administrators are deans, vice and assistant principals who become the lifeblood of a school site. The focus of their day: acting and reacting to situations big and small.
This virtual workshop exposes co-administrators to proactive measures for utilization in the world of discipline, records, attending, safety and more. Providing sample policies, procedures, and unique strategies for participants during this workshop that will take place over two 3 hour sessions. Attended are given tools and techniques allowing them the opportunity to become a more effective instructional leader rather than a firefighter.
Audience: This workshop is appropriate for co-administrators (deans, vice principals, assistant principals, new administrators, TOSAs, and teacher leaders.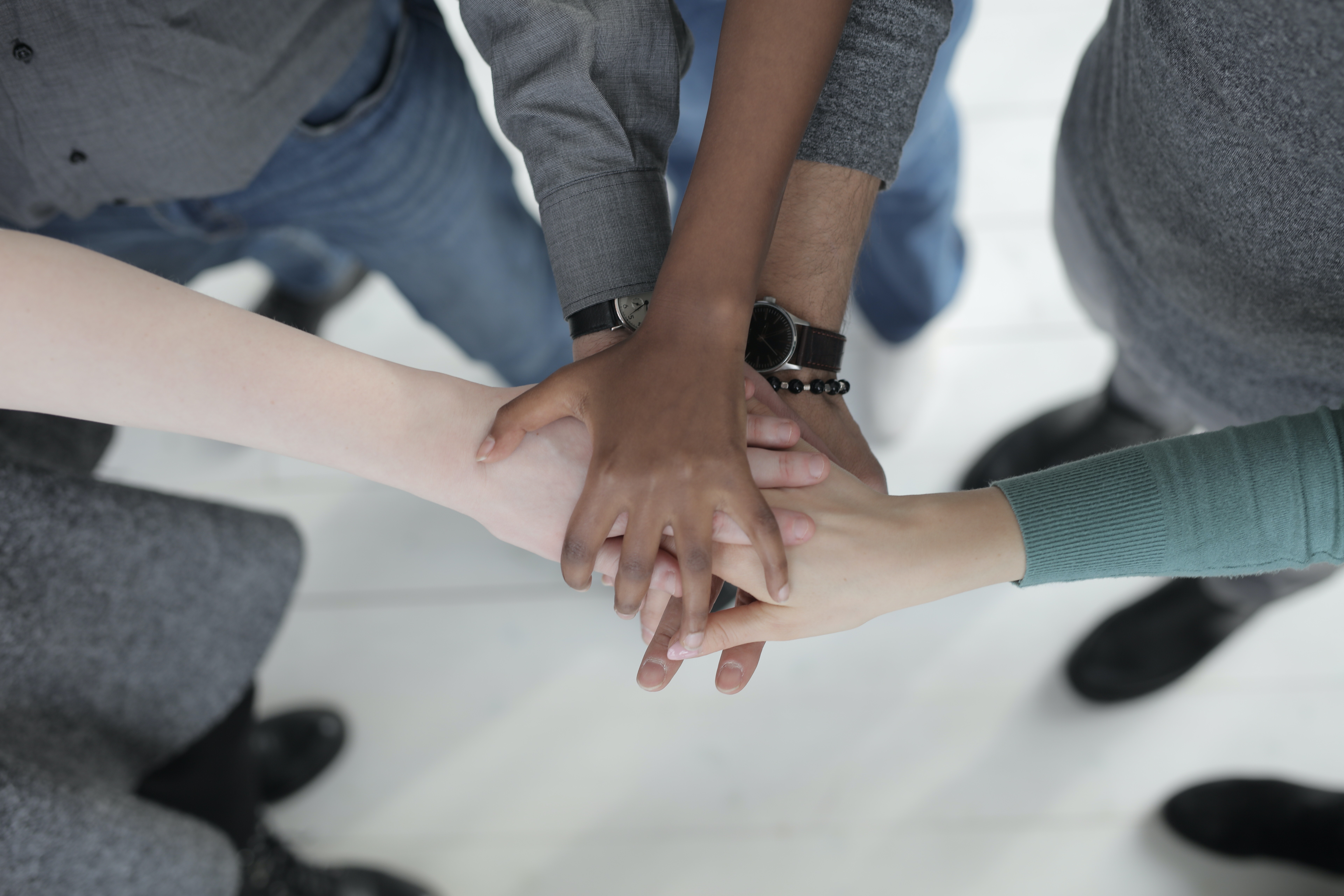 The new school year is in full swing, are you taking care of yourself? Administrators are looked upon to be educational leaders in the face of professional tragedies such as the loss of a student or staff member, school-wide threats and crisis. Administrators need the knowledge, attitude, and skills to prevent professional burnout and compassion fatigue. Make some time for yourself, so you can help students and staff take care of themselves.